Meet our leadership team
Mike McGuire - Senior Pastor
Mike McGuire helped merge two churches into The Fountain Church in 2017. Since then, he has served as the Fountain's Senior Pastor. He is a true "Pastor" in the sense that he truly cares for people connected to our church family! Pastor Mike is married to his wife, Charla, and they have two grown boys, Jesse and Garrett.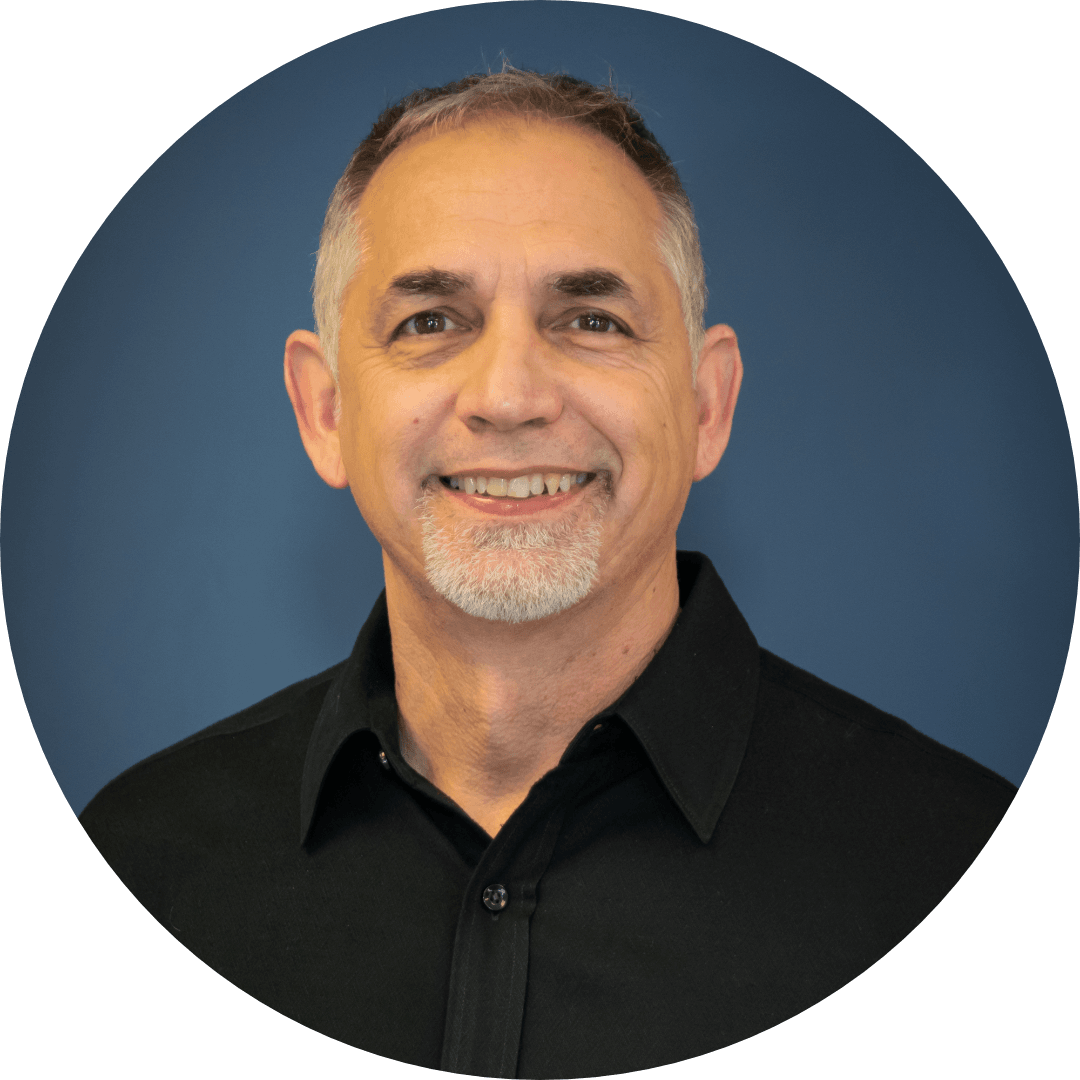 Grant Adams - Student Pastor
Grant Adams joined the Fountain Family as the Student Pastor in October of 2018. He enjoys ultimate frisbee, rock climbing, and spending time with his sweet wife, Bridgette.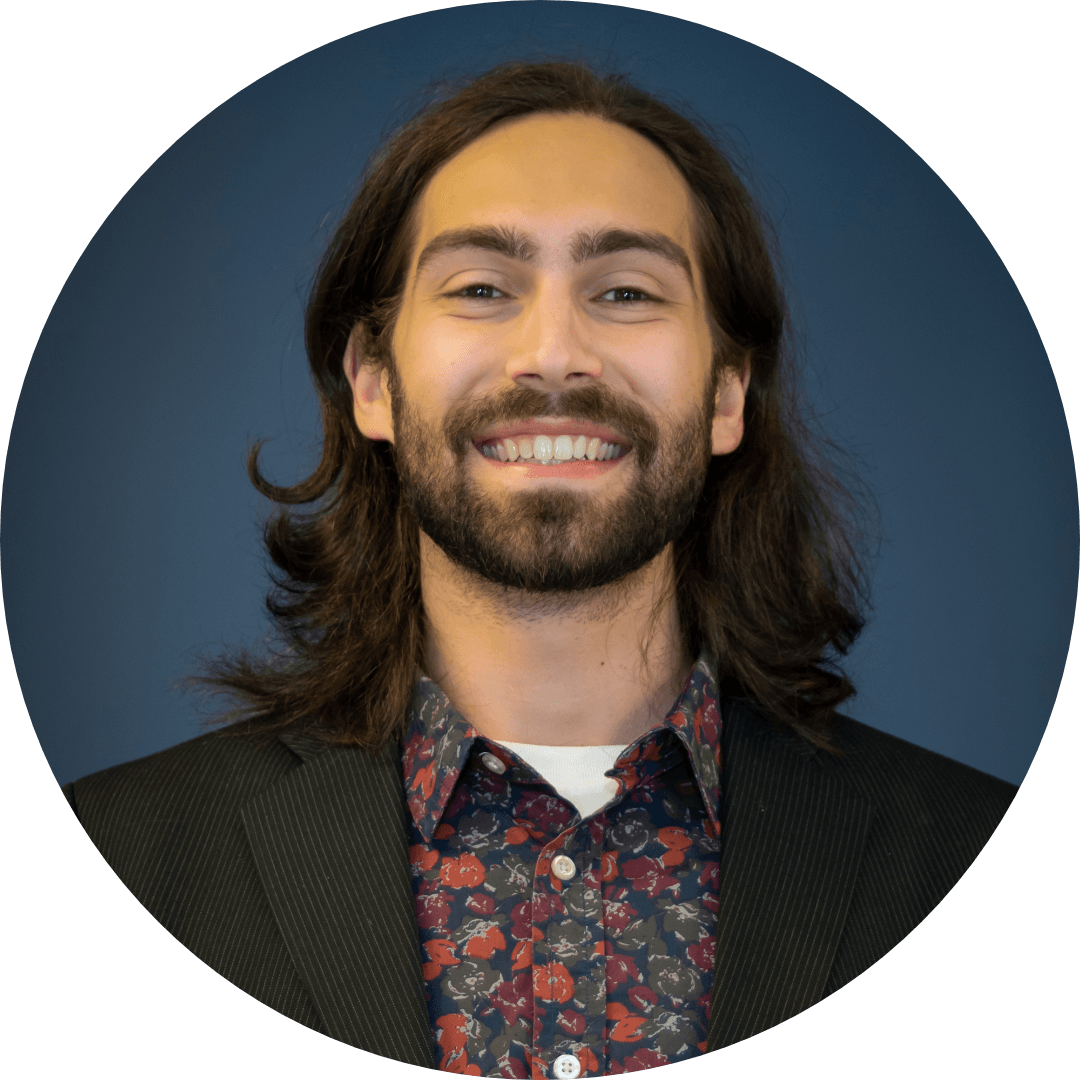 Carol Gann - Children's Director
Carol Gann began serving the children and families of the Fountain Church in 2020 as the Children's Director. Ms. Carol does an amazing job of connecting with families outside of Sunday mornings because she loves to see kids grow up to know Jesus. She is married to her husband Victor who runs a local tutoring business!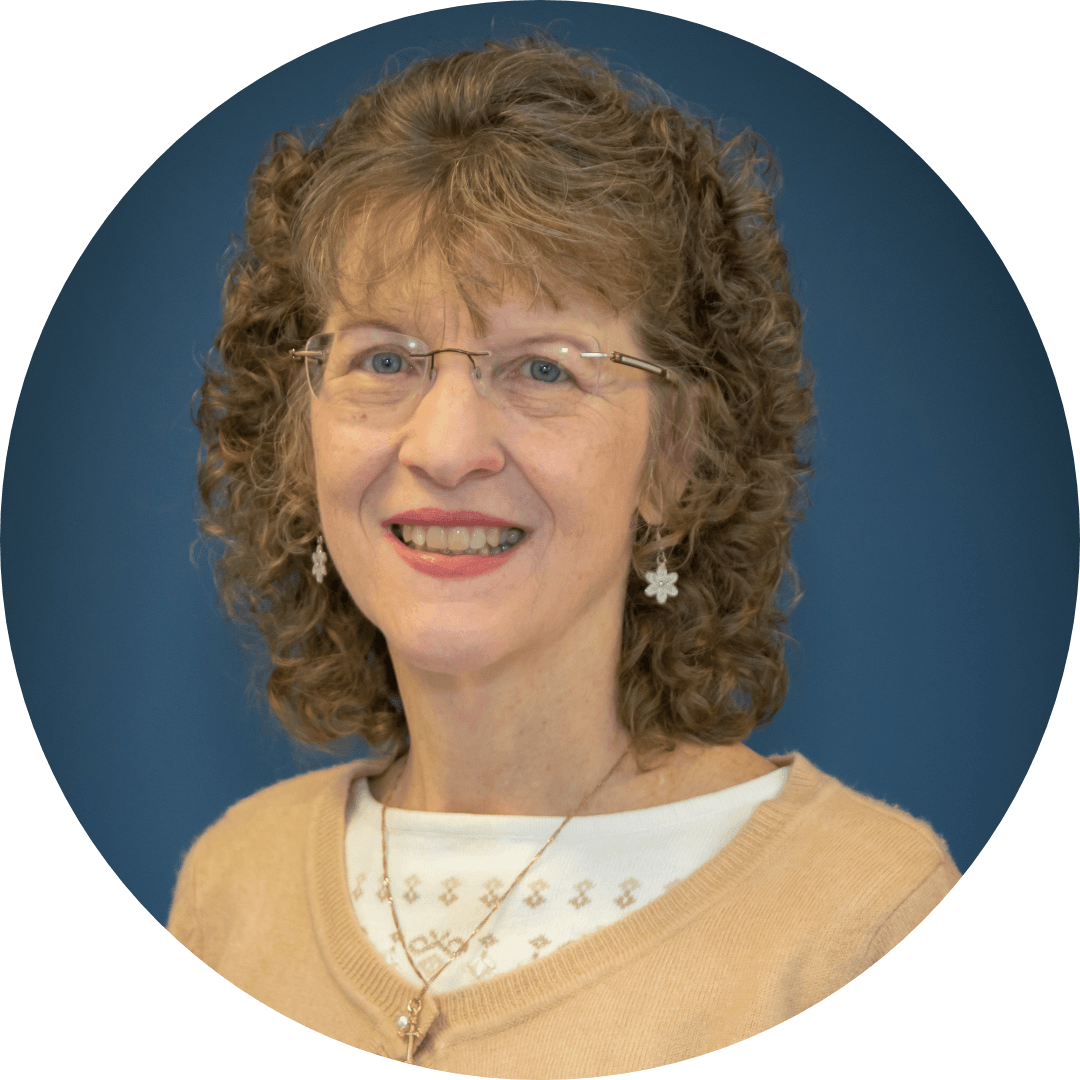 Lester Ruiz - Worship Pastor
Lester Ruiz joined the Fountain Family in the Fall of 2020 as the Worship Pastor. Pastor Lester has two lovely daughters, Victoria and Sophia! He also serves as the Vice President of the organization StartCHURCH.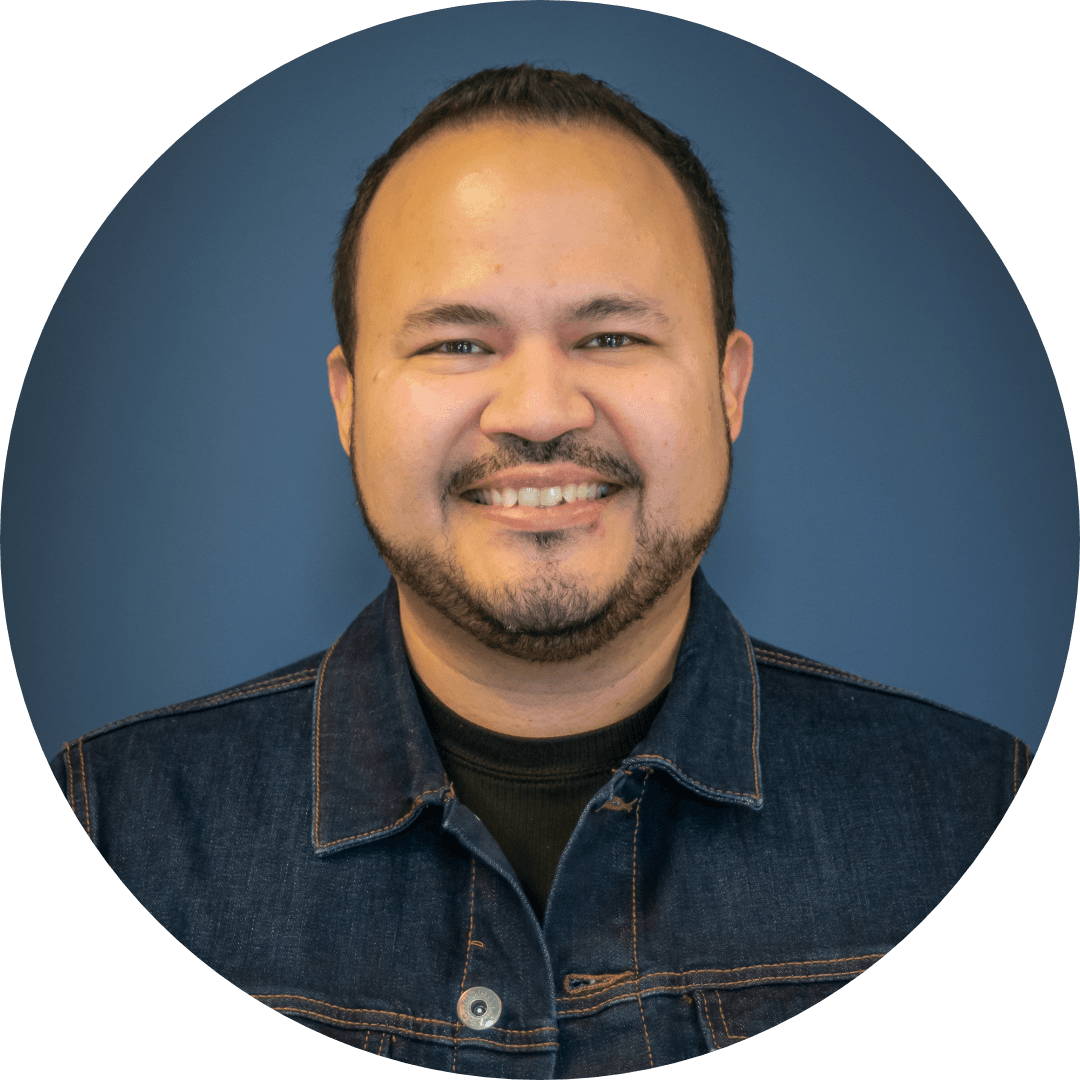 Bryan Smith - Financial Administrator
Bryan Smith was originally with Trinity Christian Fellowship before they merged with Impact Church to become the Fountain. He is committed to our church family and this community! Bryan is married to his wife Denise and has two grown children, Christian and Shane.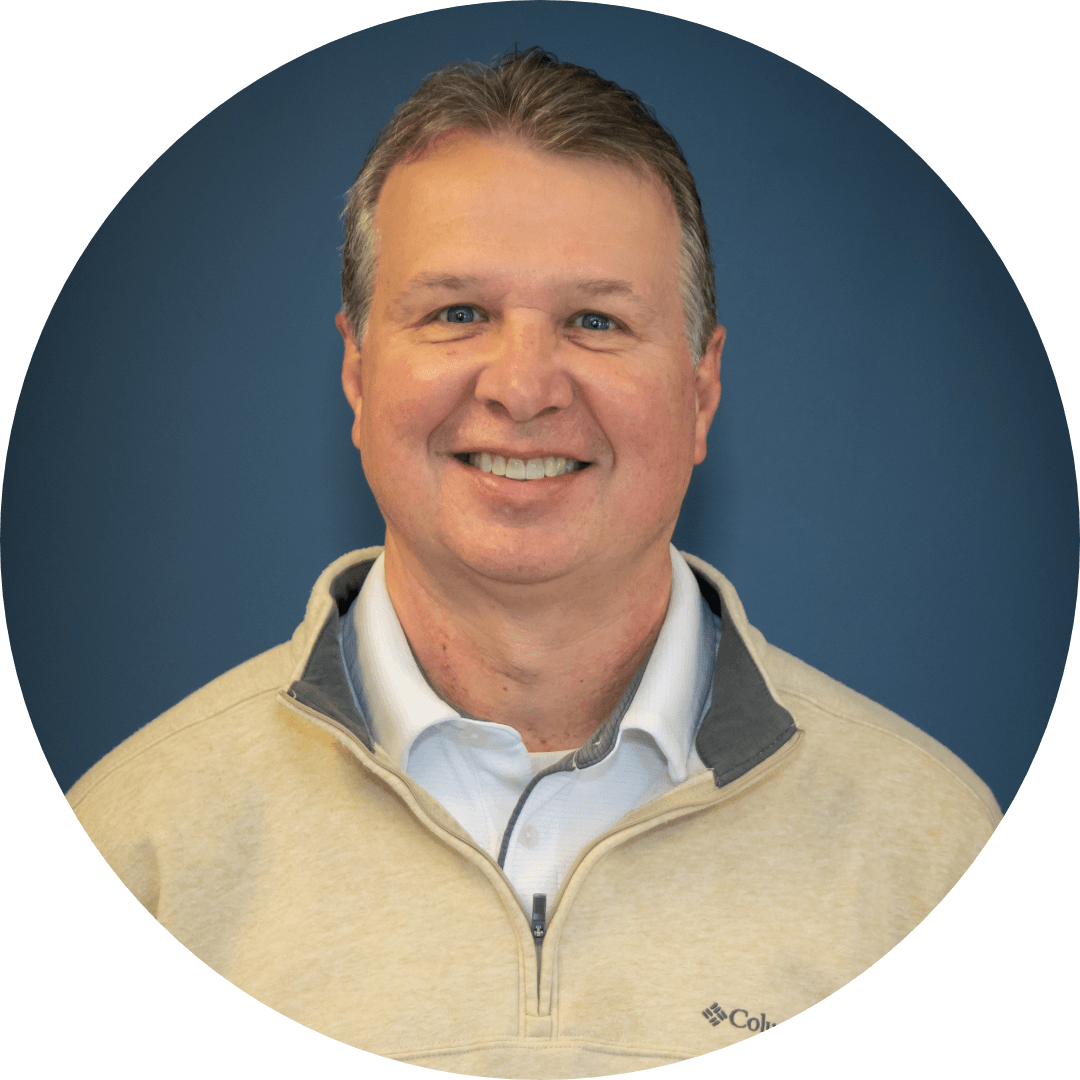 Mary Kathleen Wright - Fountain of the Arts Director
Mary Kathleen Wright, or Merm as most everyone calls her, has been serving as the Director of our arts ministry, the Fountain of the Arts, since the summer of 2020. She is married to her husband John, and they both serve on our worship team as well!