Meet our leadership team
Mike McGuire - Senior Pastor
Mike McGuire helped merge two churches into The Fountain Church in 2017. Since then, he has served as the Fountain's Senior Pastor. He is a true "Pastor" in the sense that he truly cares for people connected to our church family! Pastor Mike is married to his wife, Charla, and they have two grown boys, Jesse and Garrett.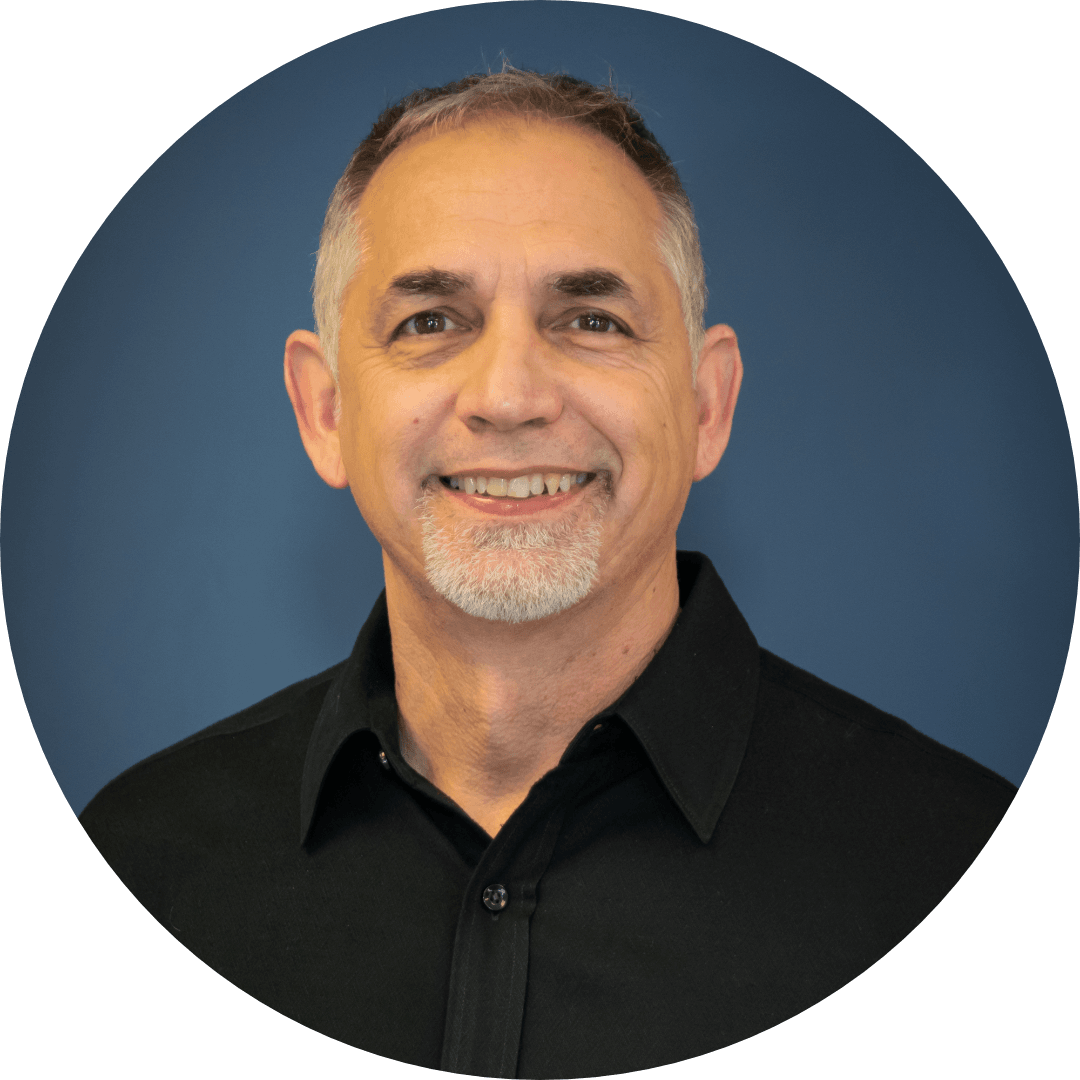 Emily Leatherbarrow - Director of Development & Engagement
Emily Leatherbarrow is the President and Founder of Sisters of Grace, a ministry rescuing girls from human trafficking in Thailand. Emily and her husband James were married in 2002 and have three children, Juliet, Camille, and Everett. Emily has a heart for evangelism and to see all people experience the life-changing freedom of the Gospel of Jesus!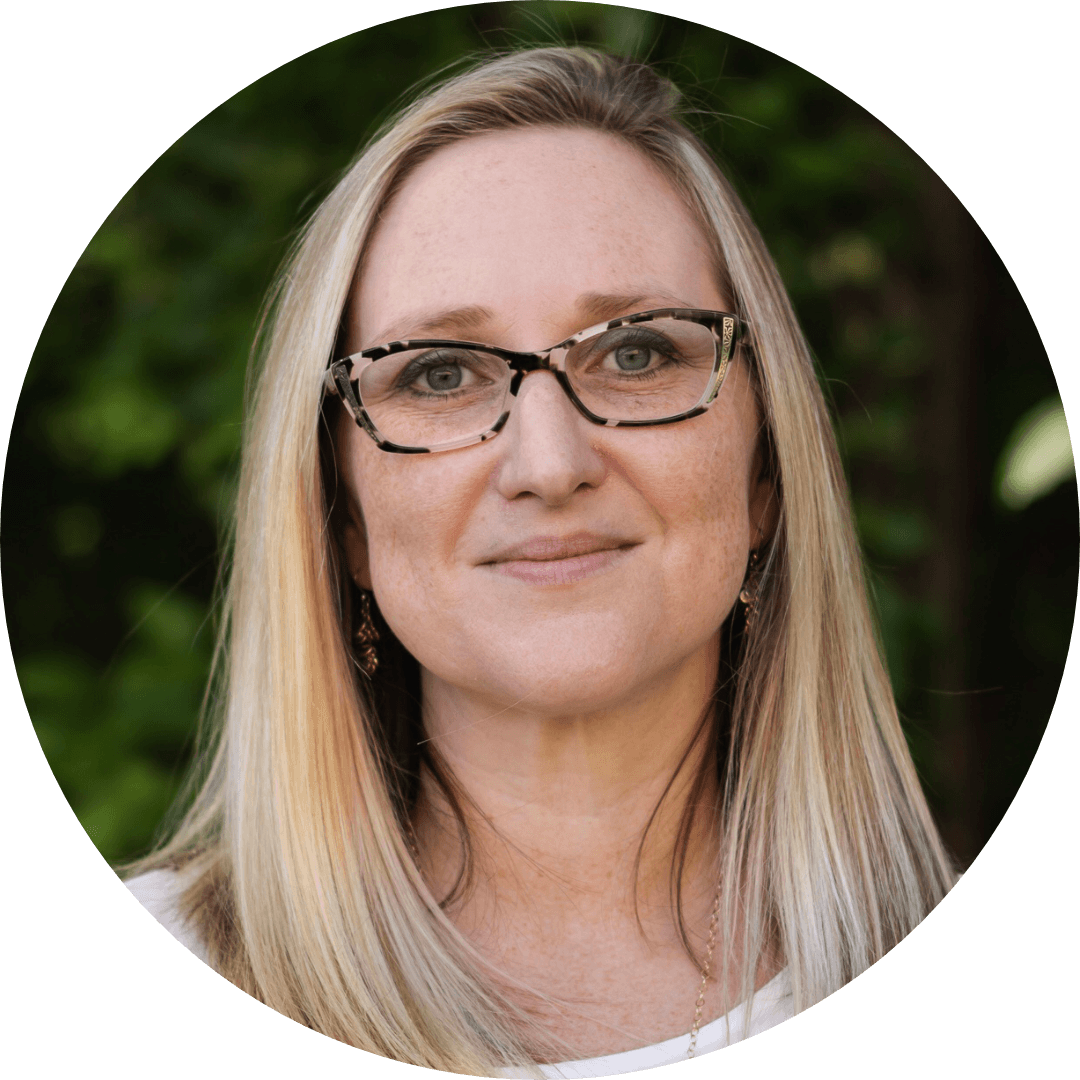 Grant Adams - Student Pastor
Grant Adams joined the Fountain Family as the Student Pastor in October of 2018. He enjoys ultimate frisbee, rock climbing, and spending time with his sweet wife, Bridgette. And they just had their daughter, Josephine Grace, in December of 2021!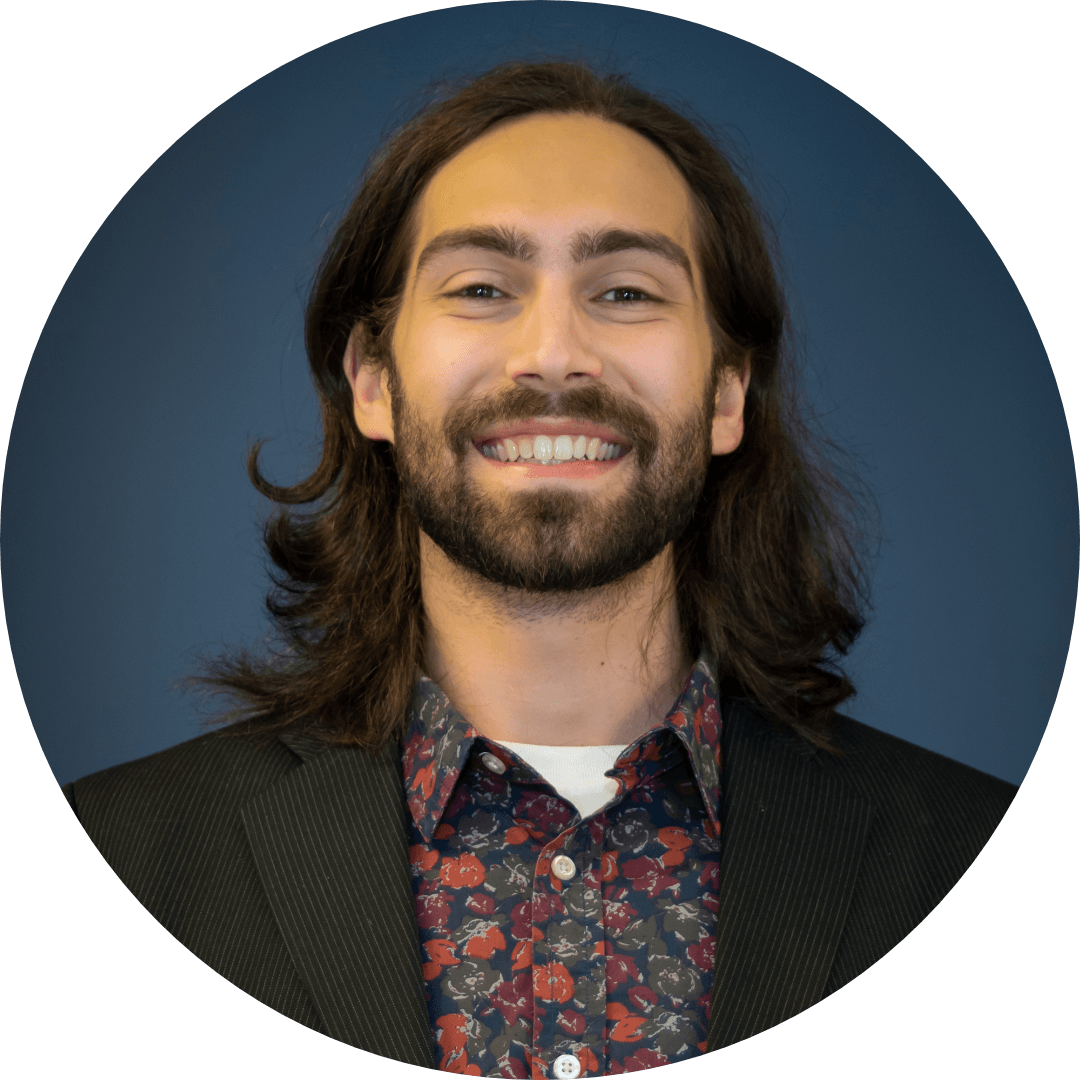 Carol Gann - Children's Director
Carol Gann began serving the children and families of the Fountain Church in 2020 as the Children's Director. Ms. Carol does an amazing job of connecting with families outside of Sunday mornings because she loves to see kids grow up to know Jesus. She is married to her husband Victor who runs a local tutoring business!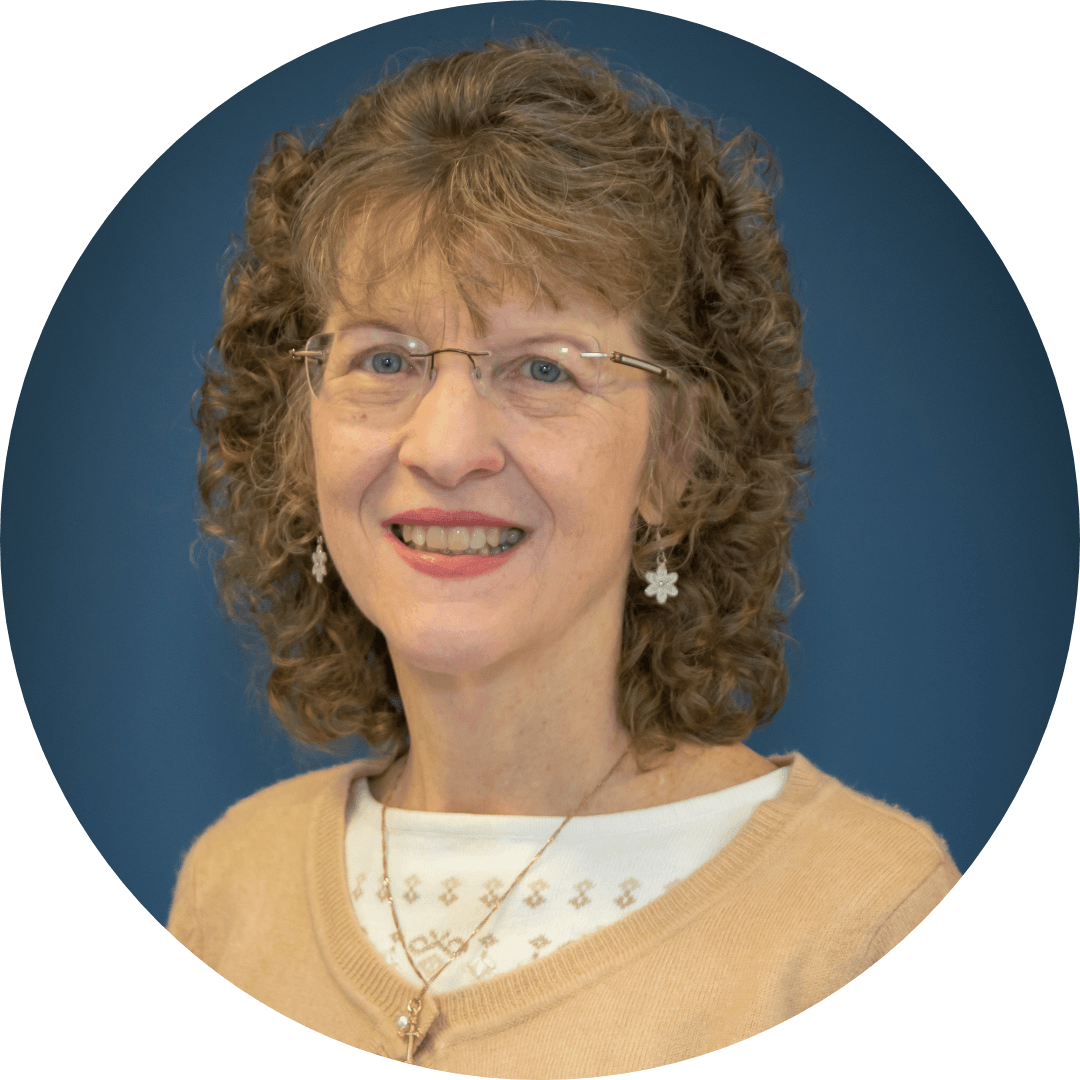 Lester Ruiz - Worship Pastor
Lester Ruiz joined the Fountain Family in the Fall of 2020 as the Worship Pastor. Pastor Lester has two lovely daughters, Victoria and Sophia! He also serves as the Vice President of the organization StartCHURCH.